☆.。.:* heavenly creatures .。.:*☆
for polyester zine 2021

heavenly creatures is about being queer, being a person of color, being trans, and of coming to terms and dealing with society's notion of beauty. It questions what is considered beautiful, what is considered noteworthy, what is considered valuable. Muted pastel tones serve as the backdrop to the vibrant models, demanding and commanding attention. The focus is not on beauty itself but on queering, de-gendering, and decolonizing our constructs of what we consider beautiful to create our own concepts of beauty. Inspired by 90s horror and y2k teen pin-up posters, heavenly creatures toes the line between what is 'beautiful' and what is 'grotesque.'

ph: xia liu
fashion: sionán murtagh
makeup: dana akashi
hair: joy lin
models: yanece @ btwn mgmt, danielle @ revolt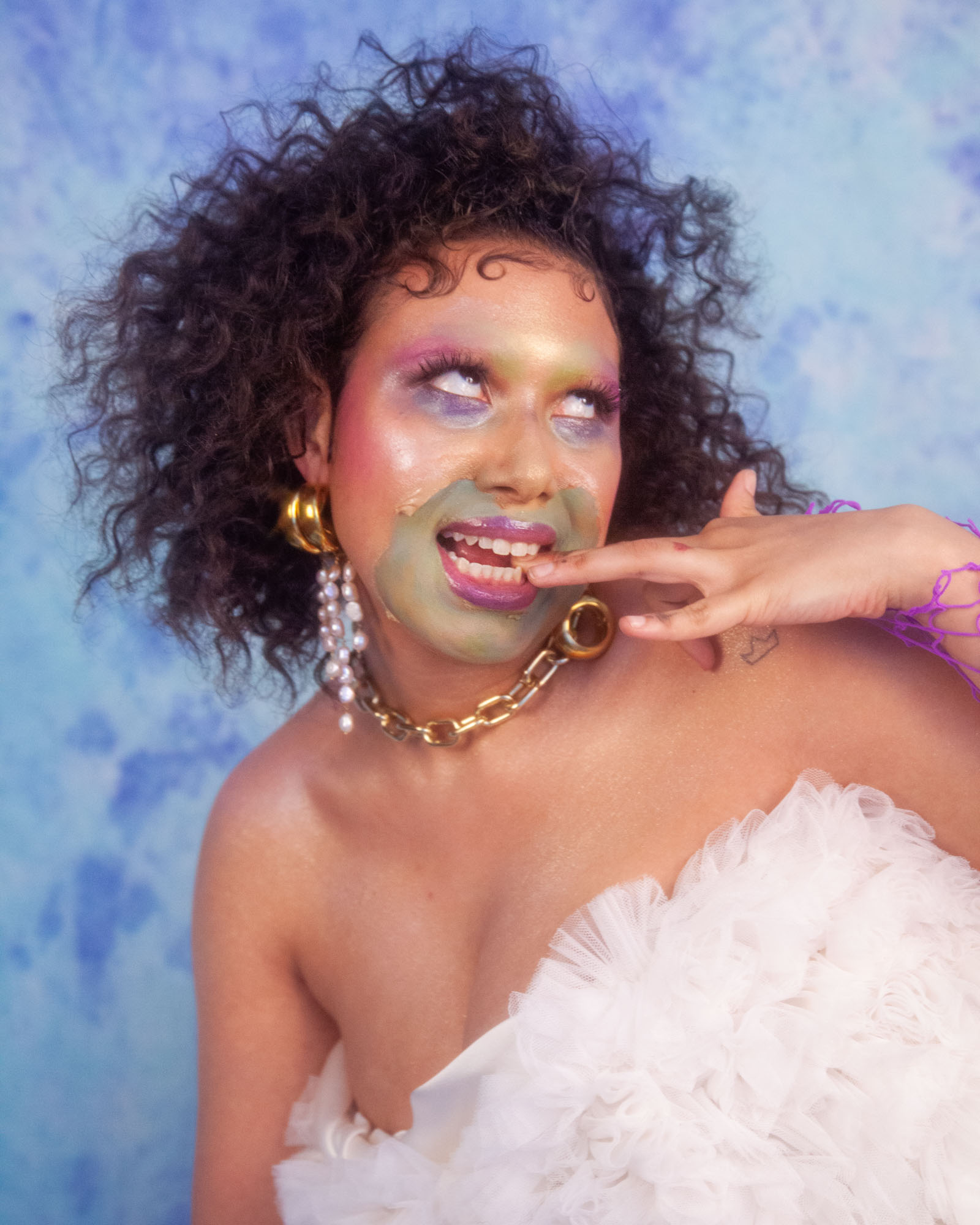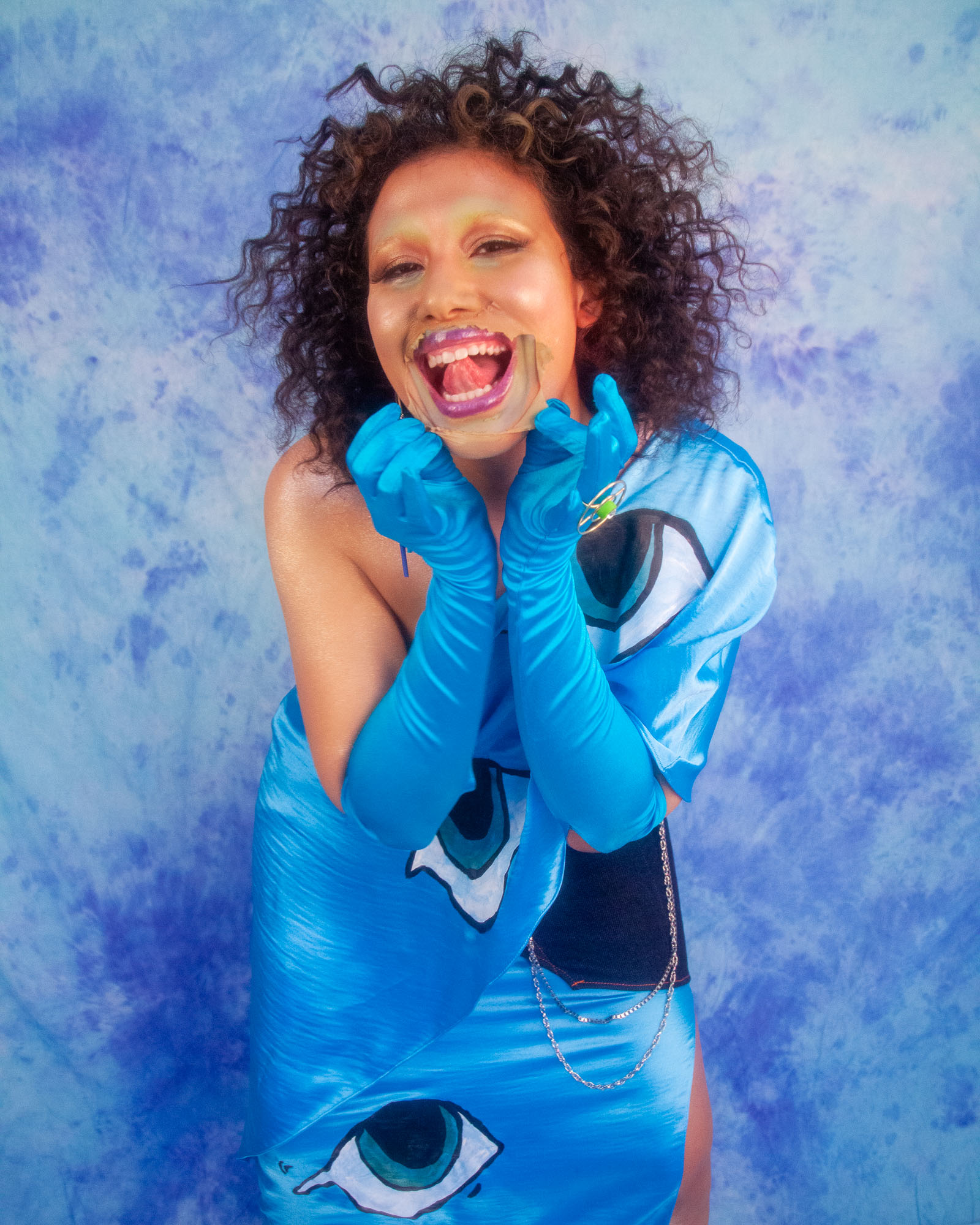 .